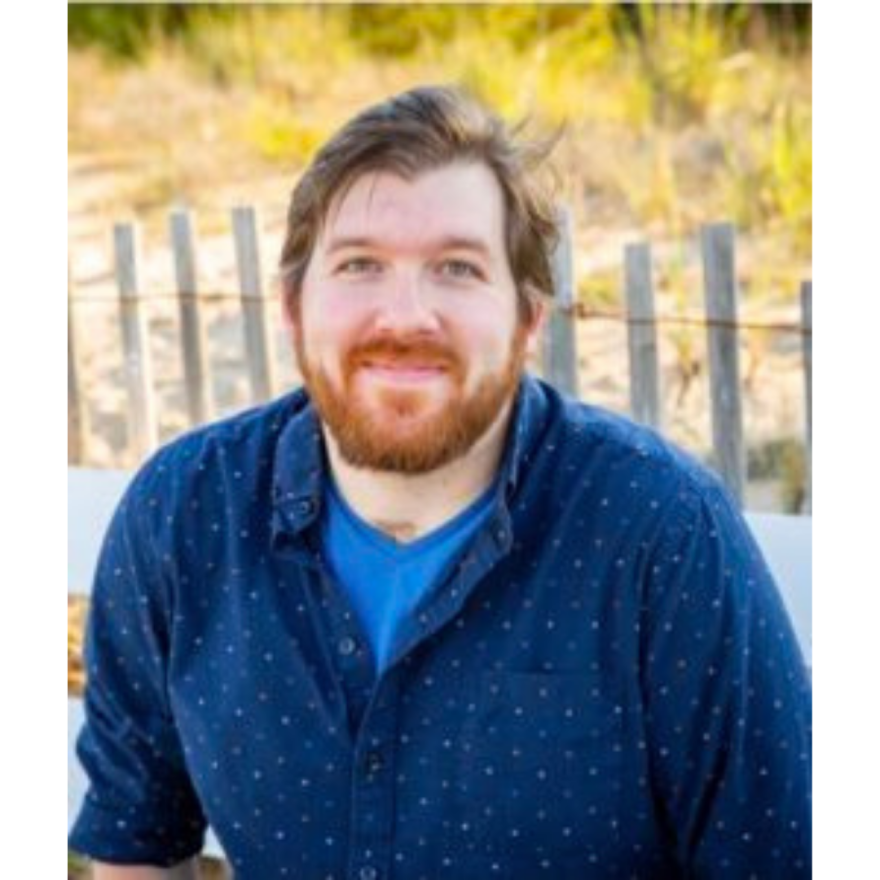 RYAN GALLEN guides clients in transforming the exhausting chase of perfection into a relaxing space of self-acceptance and ease. He has a knack for seeing and welcoming the human hidden by the frantic pursuit of safety and perfection. Ryan gets it - your pressures, unrealistic standards, and silent battles with other people's rules and expectations. You're not just another client; you're a fellow traveler on a shared journey to embrace the imperfections that make you beautifully, authentically you.
"Why couldn't this be easy?" - that's Ryan's sense of a life worth living, and he grounds his coaching here.
With professional coaching credentials from the Co-active Training Institute and the ICF, plus a solid background in psychology, Ryan doesn't rely on complicated textbook approaches. He's about real talk, natural solutions, and actual results. As a co-founder of this mother/son business, By Choice Coaching LLC, he helps you make choices that align with who you genuinely are, not who the world expects you to be.
He continues updating and refining his skill set by way of advanced training. He is certified as an expert in Regenerating Images in Memory (RIM) and ClearBeliefs. Ryan guides his clients through safe and deep explorations of their most stubborn habits and obstacles – Clearing the way for aligned and integrated happiness.
Ryan is a magna cumme laude graduate of the Universities of Maryland in 2023 and New Mexico in 2012, where he earned Bachelor of Arts degrees in Psychology and Theater and Production, respectively. His exploration of timing and motivation provide him a unique basis to help his client explore their dreams and habits with curiosity and play.
Ryan combines grounded insights from his time in the hospitality industry with his theater background's playful, creative vibes. He offers you a unique coaching experience that's as insightful as refreshing. Every session is a step away from self-critique and towards self-love. It is a journey grounded in ease and acceptance, not as a final destination but as companions that walk with you every step of the way.
So, when you're ready to step into a space where self-love is your foundation, acceptance is your companion, and ease is open to you, join Ryan and choose a simple, authentic path paved with self-discovery.